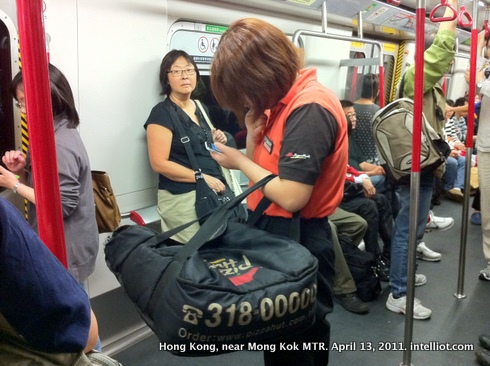 When I tell people I'm from LA, they sometimes ask me how they should get around. Do they really need to get a car?
I don't really know. I suppose it depends on where you want to go. I always got around LA by car.
Now that I have significant experience using public transportation in Vancouver, Singapore, Malaysia, and Hong Kong, it's about time I tried the public transportation in my hometown.
The Daily Trojan recently published a good article on this topic: Transportation system creates great trips
I'll refer to it the next time I'm in town.