Eiffel Tower shows the French are Protoss
Tuesday, Aug 23 – Day 15
I mostly stayed home and worked. I went to the Louvre and discovered they are closed on Tuesdays.
Wednesday, Aug 24 – Day 16
I went to the Eiffel Tower in the morning. I discovered that the French are Protoss.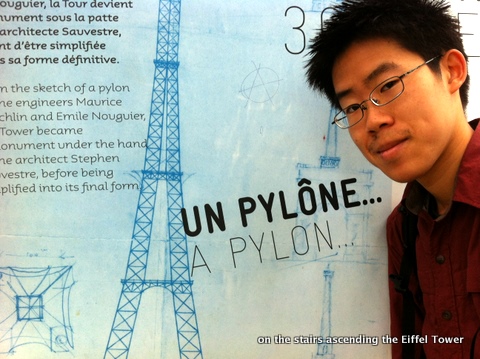 Now I'm at the Apple Store in the Louvre. Nicholas from Pismo Beach, California helped me out. He swapped out my defective iPhone for a new French one. Awesome.
Apparently, the issue where the person on the other end can't hear me during a phone call is a common one. Nicholas had seen it before. No need to waste time testing the phone; they can take action based on my word.
Apple support continues to impress. Keep it up, Apple.