The International Startup Festival in Montreal, Canada
I'm in Montreal for the International Startup Festival.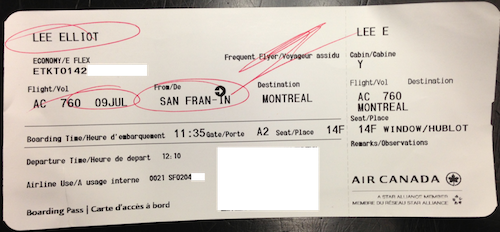 There's my flight ticket. Serendipitously, I was on the same flight as DMC. We didn't coordinate this, honest! Something special's going on.
While I was walking down the street, I randomly spotted a huge crowd of girls lined up on the sidewalk.

I randomly asked one girl what they were lined up for. Some concert, apparently– she named the singer, but I forget his name.
The next day, the Startup Festival started. Here's one of my more popular tweets (it got 5 retweets and 1 favorite):
"I hate the terms 'Series A Crunch' and 'Growth Hacker', but they've caught on. So don't fight it." – @davemcclure pic.twitter.com/SlFuIJq8dW

— Elliot Lee (@intelliot) July 11, 2013
This'll be a ridiculously short post because it's 2:35 AM and I need to get to sleep. But I wanted to post something because it has been a while since my last post.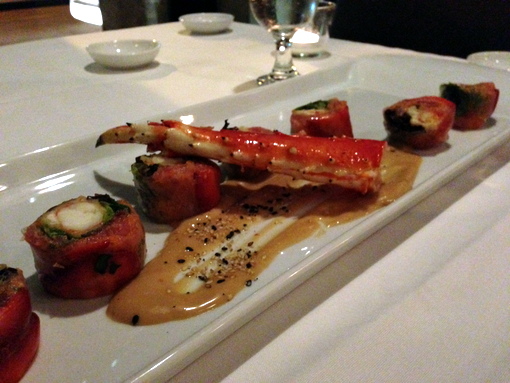 There's a pic of some of the delicious sushi I had tonight. Apparently it's some of the best in Montreal. And there is a lot of sushi in Montreal.