Simpsonize Me
I visited Joel Comm's blog today and saw that he'd been Simpson-ized.
"Looks like fun," I thought.
A few clicks later, here I am.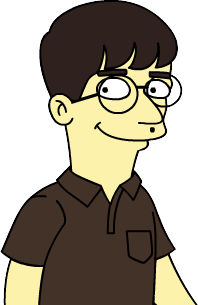 I think my hair should be a little darker than that. Maybe the lighting in the photo I gave it wasn't quite right. Then again, Joel's hair looks a little light, too. Maybe it's my monitor!
You can Simpsonize yourself at Simpsonize Me.com…
Out of curiosity, I gave it this cute Sanrio plushie.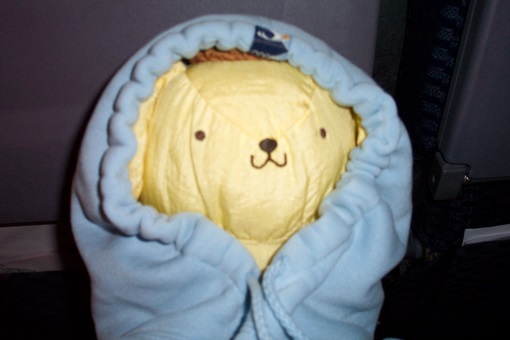 The result's not bad: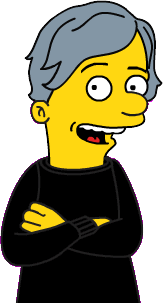 It got the hair color and stuff. The really amazing thing about all this is that it uses some kind of facial recognition technology. I'd love to be able to get an inside look at how Burger King and the Simpsons made this neat app. Stuff like this always makes me wonder how much promotion benefit they gain from the work put into it.
Facial recognition (… or face identification) has a long way to go, but it looks like you can right now convert your face into a cartoon character :)
What do you think?
Doh! I've Been Simpsonized! – Joel Comm